Lizeth Rodriguez
Aesthetic Consultant
Lizeth Rodriguez has been a health care professional for 16 years. After receiving her LVN (Licensed Vocational Nursing) training, she started in OB/GYN Comprehensive Perinatal Services Program in California. She helped women receive enhanced services in the areas of nutrition, psychosocial, and health education, and has actively been an Aesthetic Consultant in Plastic and Reconstructive surgery for over 12 years.
Working with many plastic surgeons has given her the experience to understand exactly what patients need and that it is primarily to be informed. She has learned that the majority of plastic surgeries that have "gone wrong" have to do with the patients' lack of information. Patients are at times confused and overwhelmed with all the information on the Internet, doctors with different techniques, and different opinions from family and friends.
Having a nursing background has lead Lizeth to further expand her knowledge to share and bring awareness related to patient safety. She has dedicated her time to become future patients' source of information.
Liz has done all the research for you!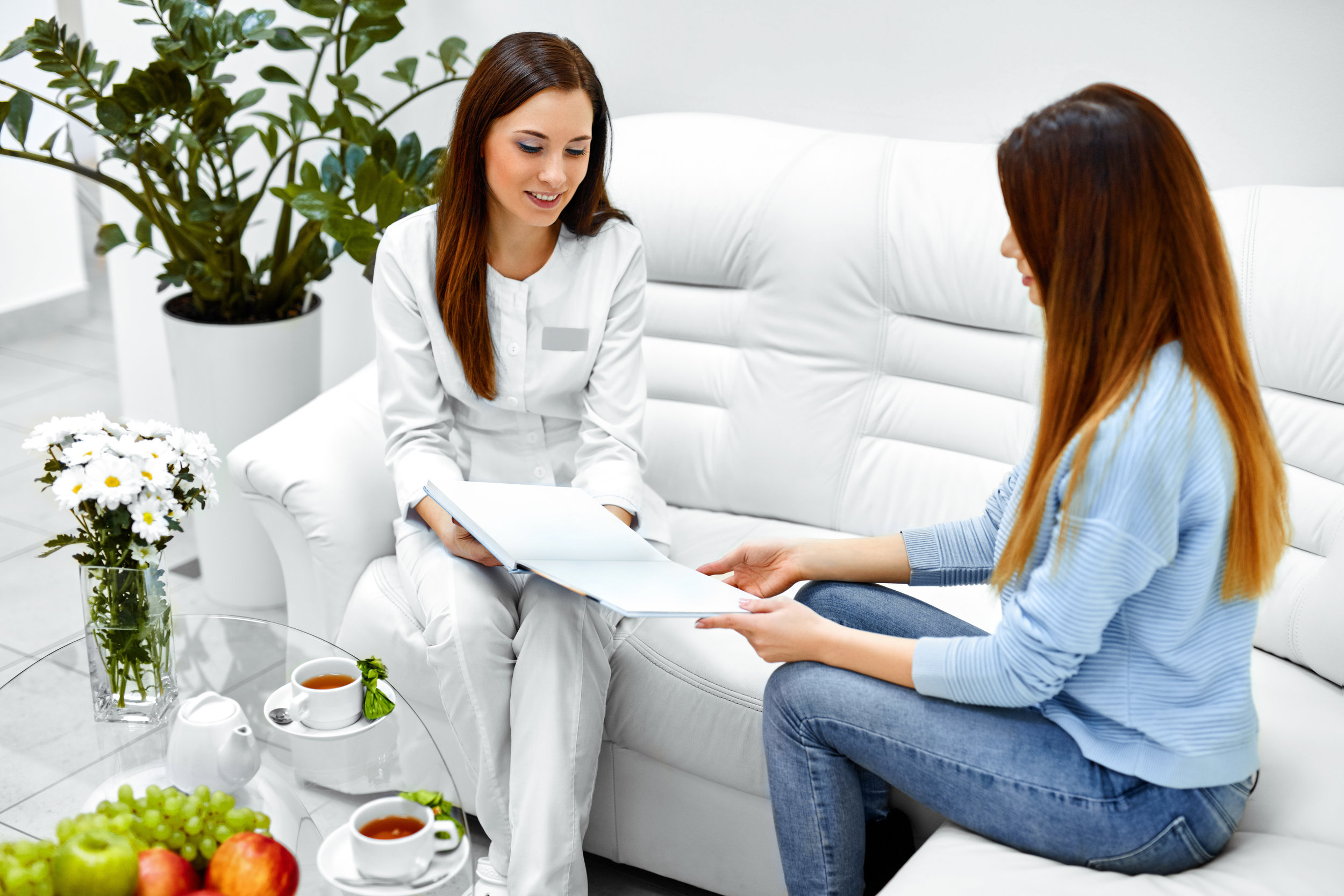 for
Plastic Surgery & Cosmetic Gynecology
"Your post-operative care is just as important as surgery itself."
You Are On Your Way To Recovery
Recommended after any Liposuction procedure to break down scar tissue, post-workout or simply as a treatment to reduce cellulite.
Good posture can be affected by Breast augmentation due to the extra weight on the chest area. It's also great for patients that have a Breast Reduction or simply for anyone whom wants to improve their posture
Recommended to protect your results from a Buttock Augmentation after having Buttock Implants or Fat transfer or simply for Buttock support from sitting for long hours
Recommended both pre- and post-op nutrition to aid & support bruising reduction, inflammation, tissue repair, collagen production, immune response, wound healing, and skin health.
Recommended to rejuvenate, enhance and maintain skin fantastic health.
Connect With Me on Social